CIO - CISO - IS management
Ubiquitous, polymorphic and versatile 'super' IT
The IT department must be available and reactive to ensure optimal performance. In order to increase this IT performance, the objective is to rationalize and standardize. It is also responsible for technological innovation within a company, with the objective of developing innovative and modern solutions.
To adapt to changes and stay in line with business needs, it is necessary to be agile and to quickly evolve IT tools and processes. With the health crisis, the digital transformation has accelerated and teleworking has developed, pushing CIOs to rapidly deploy collaborative and secure tools. In addition, in recent years, CIOs have engaged cloud-based solutions en masse to provide employees with a modern, responsive work environment.
Today, it is essential for CIOs to take into account the regulatory framework, the growth of cyber-attacks and to integrate these constraints and threats in all their strategic thinking. Risks (ransomware, viruses, ...) are more and more targeted, professional and frequent, increasing the vulnerability of companies that must demonstrate significant cyber-resilience capabilities.
Cost control and management are also part of the challenges faced by IT Departments, and it is necessary to find the right balance between value creation and budget control. The pooling of numerous applications allows - if they are thought out upstream in a FinOps policy - to benefit from economies of scale.
As never before, CIOs are facing multiple challenges in a constantly changing world. They are destined to transform themselves, continuously, and to increase their skills in order to benefit from the full potential of new technologies.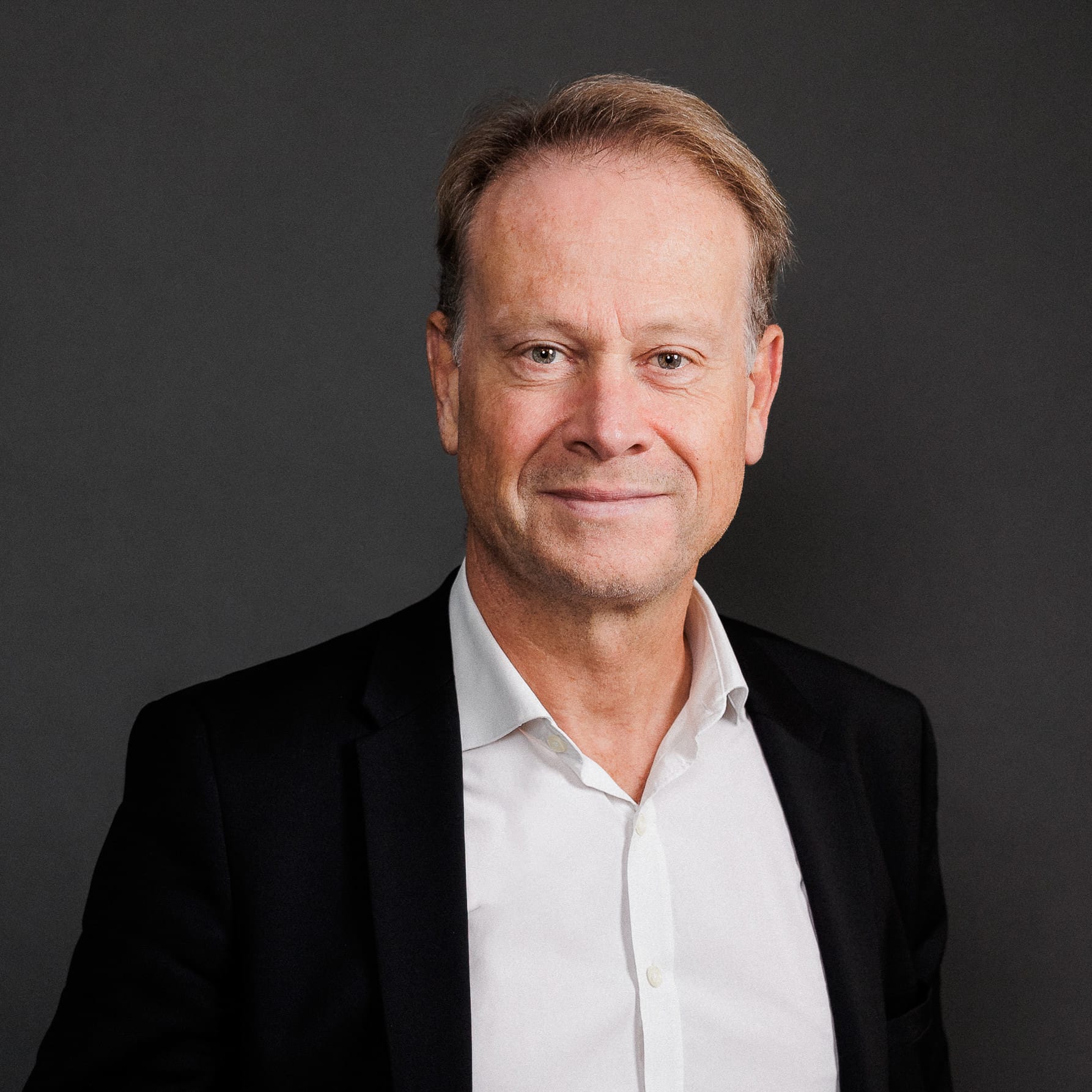 It is important that CIOs define their governance, strategy and solutions based on the expertise and experience of specialists
who will advise them on technology choices, architecture, migration processes, security and management tools.
GoCloud&Security Director