Databoost'R : a Business x Technology approach
Open Innovation is at the heart of Micropole's DNA, and is reflected today through our startup acceleration program, Databoost'R, launched in January 2021.
As a true business transformation lever, Databoost'R stands out by an approach that mixes business and technical aspects and is fed by the innovations of our partners' network. This activation of innovation works in "incremental" mode and is enhanced by the expertise, talents and experience of our #InnovativePeople.
The tsunami of technologies and innovations available over the last few years is driving us to accelerate the deployment of our Open Innovation strategy and is now enabling us to launch disruptive initiatives with our customers and partners.
Databoost'R provides technical development, marketing and sales services to both internal and external startups of Micropole Group, developing a structural collaboration to accelerate the growth of both parties.
The main areas of development of this gas pedal cover the business universes of the Micropole Group: Data Driven Cloud Acceleration and Digital Business. The Databoost'r business model is centered on digital platform solutions in SaaS mode, with a focus on Artificial Intelligence.
Since its launch, Databoost'R has signed collaborations with 4 external startups in its acceleration program and has launched a first internal solution.
With discussions underway with around 15 other startups, the team hopes to move forward with 5 of them by the end of the first year.
Information campaigns with these accelerated startups have been launched and several proposals are being evaluated with several of our major clients.
We collaborate with incubators, universities and accelerator programs such as HEC, ReaKtor and Leansquare.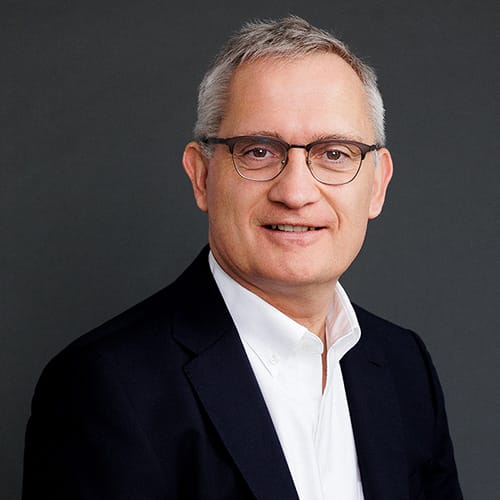 My entrepreneurial passion and enthusiasm for innovation in the service of the ecosystem
So that everyone can find value in developing their expertise, their business and their career.
Be accelerated!
Apply to the Startup Acceleration Program by Databoost'r