Data driving transformation
We are Happy At Work 2022 for the 5th consecutive year.
78% of our employees say they feel they are being given responsibility.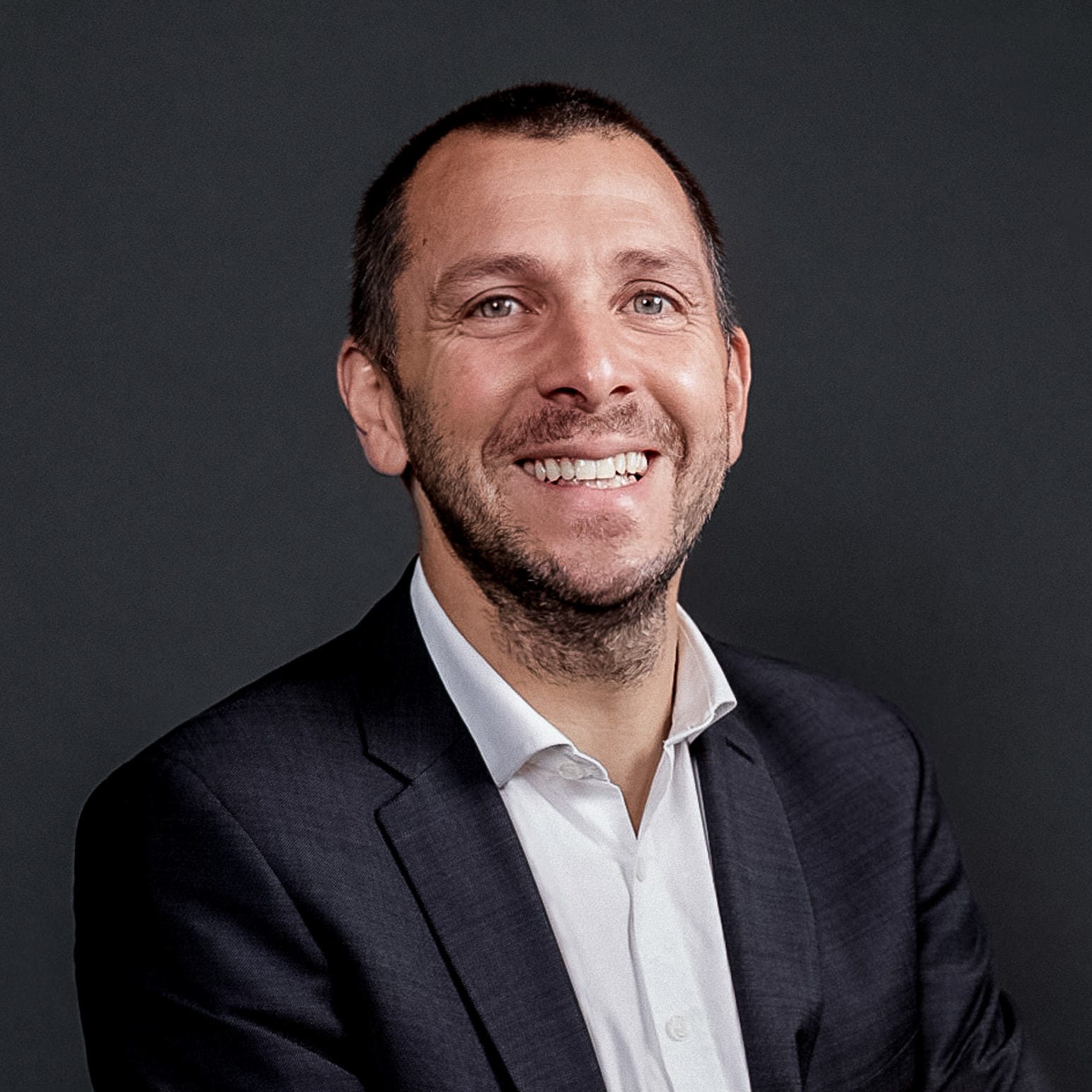 Companies want to make sense of their data in order to make decisions and anticipate.
Director BU Data Intelligence & Performance Paris
At the head office or in the various agencies, let your creativity speak for itself!