Joining us means becoming a player in your professional development!
Together, we progress and excel in a stimulating work environment to create the strategic and innovative solutions of tomorrow. We are committed to collective intelligence and co-creation to meet our clients' needs.
Your development and excellence are the key to success for us. We encourage the development of talents and their increase in skills through individual support and certified training.
Joining our teams also means sharing moments of life: sports challenges, breakfasts, team evenings, teambuildings, etc.
Discover our job offers and become one of our #InnovativePeople!
AN AGILE AND OPTIMISED CANDIDATE PATH
1, 2, 3... 15 days maximum between the first meeting and the offer proposal
A stimulating work environment
OpenGround and #InnovativeSpaces: catalysts for innovation
At the head office or in our various agencies, let your creativity speak for itself!
Dedicated to innovation, our modular spaces are true places of ideation and experimentation where all your concepts can become reality.
Imagine and develop new experiences around conversational, real-time image analysis, facial recognition, product recognition and other AI solutions for customer knowledge, relationships and loyalty.
We are experimenting with tomorrow's solutions with our customers and partners around behavioral analysis, automation through robots and other solutions to enrich a customer experience, facilitate a process or improve a business.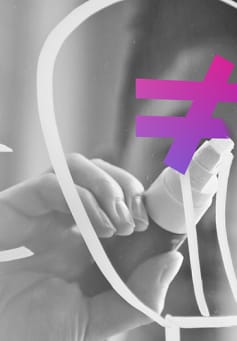 Discover the OpenGround, your co-innovation space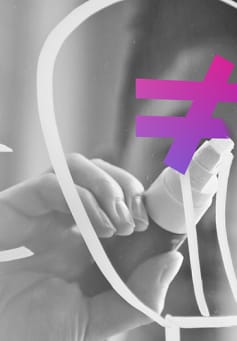 Discover the OpenGround, your co-innovation space
Management by natural talent
An innovative management method
At Micropole, we have decided to be innovative in a fundamental area that concerns every individual: management. Beyond technical and technological innovation, the real innovation to be carried out in companies is now human.
A dedicated digital platform for agile recruitment
Recruitment is a major pillar of our development. It is a strong and strategic challenge to meet Micropole's ambitions.
A course to boost recruitment expertise
Recruiting is a job and requires specific skills. Micropole has therefore set up a #InnovativeRecruiters course.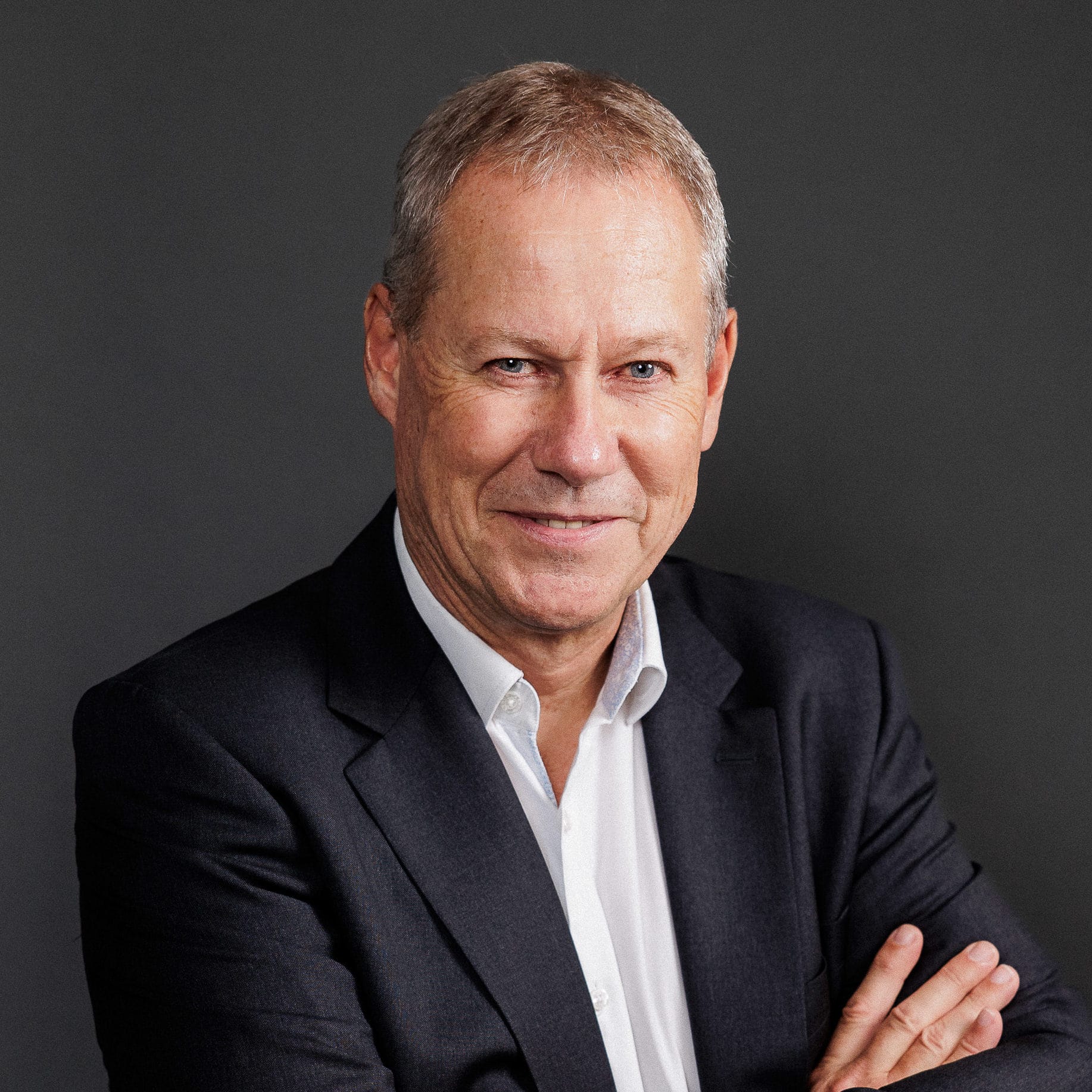 Employees are the undeniable drivers of the customer strategy, there are no happy customers without happy employees.
There is an interdependence between customer experience and employee experience. They feed each other in an obvious way, all at the service of the business.
of #InnovativePeople are women
out of 100
gender equality index in 2022