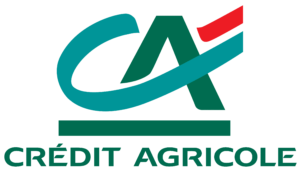 Crédit Agricole improves customer experience with Scoring.AI
Crédit Agricole is equipping itself with a scoring and targeting solution for its regional establishments in Western France in order to optimise its knowledge and customer relations.
Context
Crédit Agricole is the largest network of cooperative and mutual banks in the world. In France, it is made up of 39 regional banks and in 1990 it became an international generalist banking group.
Some figures:
- 72,520 employees worldwide of which 35,201 in France
- €13.4 billion turnover in 2019
- €20.5 billion turnover in 2020
The Marketing R&D division of the Breton banks (CA Finistère, CA Morbihan, CA Côtes-d'Armor, CA Ille-et-Vilaine) is helping a dozen Crédit Agricole regional banks to develop customer knowledge and optimise customer relations.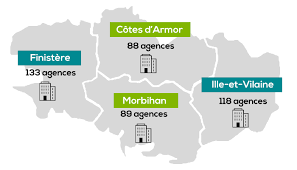 Challenges
In this context, Crédit Agricole is developing numerous targeting tools and solutions for advisors to enable them to :
- Visualize and prioritize the actions to be implemented
- Make targeted recommendations
- Advise each client in the short or medium term.
The RDM division has chosen SCORING.AI as a scoring and targeting solution for its partner regional banks in order to optimize its knowledge and customer relations.
In just a few months, this choice has enabled them to:
- Develop more than fifty scores by customer type, produced for each Regional Bank in order to offer extremely relevant targeting and even micro-targeting.
- Qualify each customer in terms of appetite, need and risk.
- Obtain significant transformation rates to win the support of advisors.
Methods
Acquisition of SCORING.AI
Micropole support for the automation of the construction of analysis tables and the calculation of behavioural indicators, reflecting the client's dynamics over varying levels of historical data
Micropole support for the construction of the initial scores
Industrialisation of SCORING.AI scores in SAS through the automatic translation module in SAS language
Benefits
Over 60 scores deployed in a few months
Conversion rates up to 55 times higher than with natural subscription
Bank advisors' buy-in of the integration of AI in the prescription process towards customers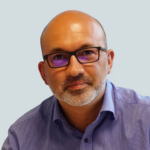 With Scoring.AI you go faster and score better
This has freed up valuable business time and allowed us to focus on data preparation and customisation.
Head of the Marketing R&D Cooperation Unit at Crédit Agricole de Bretagne