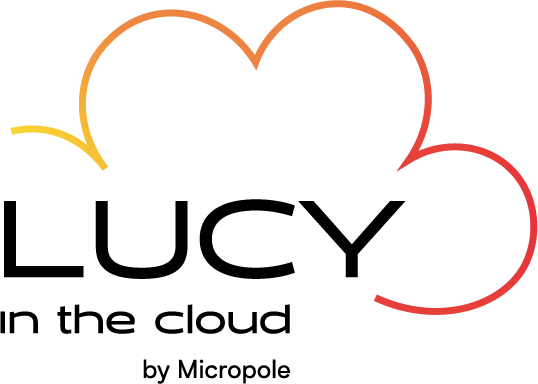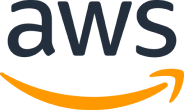 Accelerate your business and services with AWS
Modernize and secure your information system, data and applications with the know-how and methodologies of our dedicated AWS experts.
Think differently about data and make the most of unparalleled opportunities. Reinvent your business with AWS and our COE Lucy in the cloud.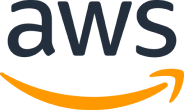 1st partner to benefit from the AWS MAP Program on Data
AWS Data & Analytics
Partner of the Year
2021
Lucy in the Cloud, Micropole's consulting entity dedicated to AWS, helps companies become "data-centric" thanks to the power of the AWS Cloud.