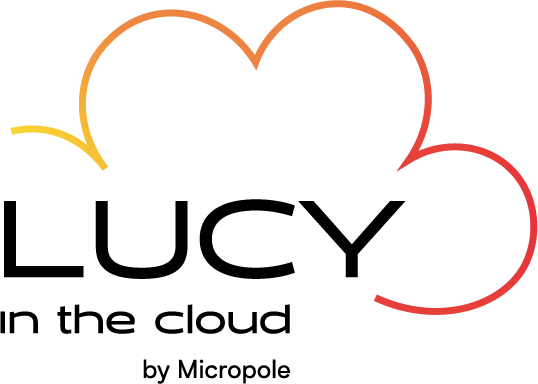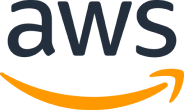 Accélérez le business et les services de votre entreprise avec AWS
Modernisez et sécurisez votre système d'information, vos données et vos applications grâce au savoir-faire et aux méthodologies de nos experts dédiés AWS.
Pensez la donnée autrement et exploitez au mieux des possibilités inégalées. Réinventez votre entreprise avec AWS et notre COE Lucy in the cloud.
PROJETS REMPORTÉS EN 2021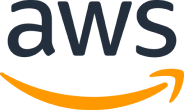 1er partenaire à bénéficier du Programme MAP d'AWS sur la Data
AWS Data & Analytics
Partner of the Year
2021
Lucy in the Cloud, entité conseil du groupe Micropole dédiée à AWS, accompagne les entreprises à devenir "Data-centric" grâce à la puissance du Cloud AWS.