With the Microsoft Cloud, move your business to a full cloud world
Operate your Digital Acceleration with Micropole's Microsoft Center of Excellence. Specialized business units connected to the entire Microsoft Cloud environment.
Implement the most powerful, agile, and easy-to-use cloud solutions in an environment that your employees probably already use. Migrate easily and securely with our Microsoft Gold Partner Europe Center of Excellence.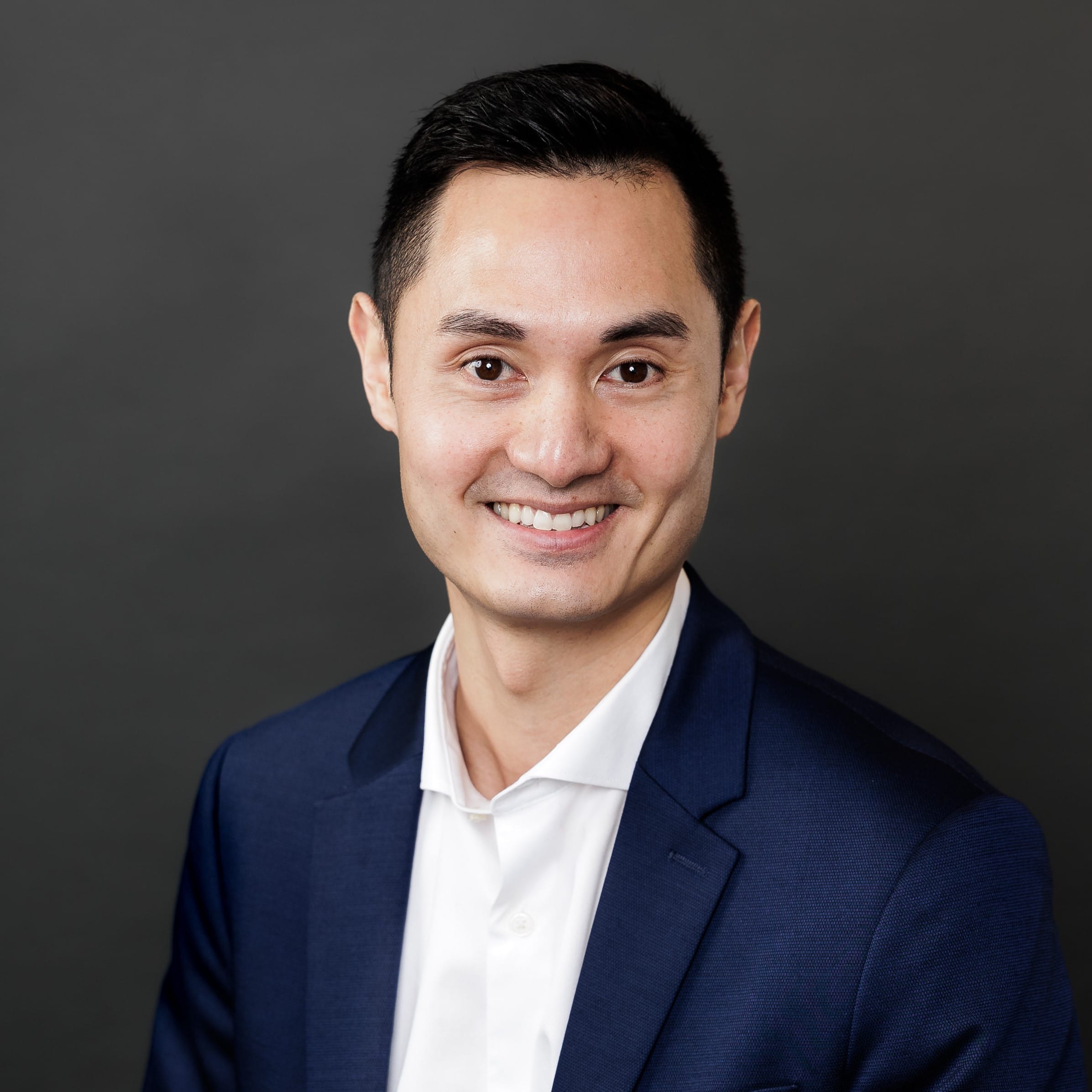 The Microsoft Azure Center of Excellence is THE R&D laboratory of the Micropole Group
We are at the forefront of the latest technological innovations by working on tomorrow's business use cases for the benefit of our customers.
Director of the Microsoft Center of Excellence