Hi'Tech Luxury by Micropole
The new Digital Innovation by Micropole program supports Luxury & Beauty brands in their digital transformation by developing new customer experiences. New technologies and customer experience are at the heart of this change management process.
#IA #Web3 #NFT #Blockchain #Metavers #ARVR #3D #DigitalInstore #RetailExperience #Beauty&LuxuryTech
Consulting missions for innovation expertise. Duration depends on customer needs and the availability of our consultants.
*Our experts all have experience of working with luxury & beauty advertisers, so they really understand the internal challenges a brand faces.
Involvement in one, several or all stages of an innovation project: transformation, ideation, maturation, development, market launch, industrialization.
Masterclasses, Workshops and a complete 4-month program to train all your employees in artificial intelligence tools.
*Micropole is an accredited training organization.
At Hi'Tech Luxury, we advocate progressive, cross-functional innovation. Every brand is alive and kicking, and innovation must be part of its history if it is to last.
Today, artificial intelligence is on everyone's lips, yet AI has been around for many years. On the other hand, it always expresses itself intermittently, with moments of threshold, floor and moments of surprise, technological leaps, ChatGPT being one of them. With every technological leap, there's a collective excitement. 
We're currently experiencing a technological revolution, and support must be at the heart of this change if we are to live through this digital transformation fully and serenely. In any case, this is the mission of the Hi'Tech Luxury program and its expert consultants in Innovation and, in particular, AI.
We have chosen to place the customer experience and new technologies at the heart of the Hi'Tech Luxury program strategy.
The aim of digital innovation is to enrich and optimize the customer experience through new technologies, in all areas of brand expression, whether by transforming or enriching customer journeys (offline and online), or in new emerging areas such as metaversels.
Our Hi'Tech Luxury program is aimed at luxury and beauty brands, supporting them in their digital transformation through new customer experiences. Our scope of intervention is 360 and our vision is omnichannel. This program is in line with Micropole's DNA, one of whose fundamental pillars is innovation.
We can intervene at every major stage of transformation and project management: transformation, ideation, maturation, development, market launch, industrialization.
Our experts are all innovators with a passion for new technologies.
This is the growth the luxury sector is expected to record between now and 2030, stimulated by the emergence of new technologies in the customer experience.
Source: Bain & Company study
The 3 pillars of Hi'Tech Luxury
Thanks to a 3-pillar structure, the program covers all the needs that a brand may encounter when it wishes to innovate.
Advice from brand experts
We have a team of experts in AI, Web3, NFT, Blockchain, Metavers, AR/VR, 3D, Digital In-store, Beauty and Luxury Tech' and more generally in Digital Innovation, who are involved from the strategic part, to project development through to the implementation of new solutions. Our experts all have experience of working with Luxury & Beauty advertisers, so they really understand the internal challenges a brand faces.
They can also support the brand in building a relevant innovation roadmap, based on its overall strategy and internal resources and constraints.
Storytelling for Open Innovation
In addition to our ongoing technology watch, we select around ten start-ups each year to join our program and meet some of our customers. Our role as gas pedal lies mainly in building a strong storytelling around each technology. One Brand: one Story.
Our mission is to co-construct with the start-up a new story for the brand, infusing emotion, adding meaning and positively surprising our customers with cutting-edge technologies. 
We also carry out scouting missions for our customers.
In-house technology solutions for new customer experiences by Micropole
We identify technologies from sectors that are, for the most part, far removed from the world of Luxury and Beauty, and we appropriate them by partially or totally rethinking their use. A case in point is the solution we developed in-house, based on EEG (ElectroEncephaloGraphic) headset technology, which visualizes a person's emotions when a sense is stimulated.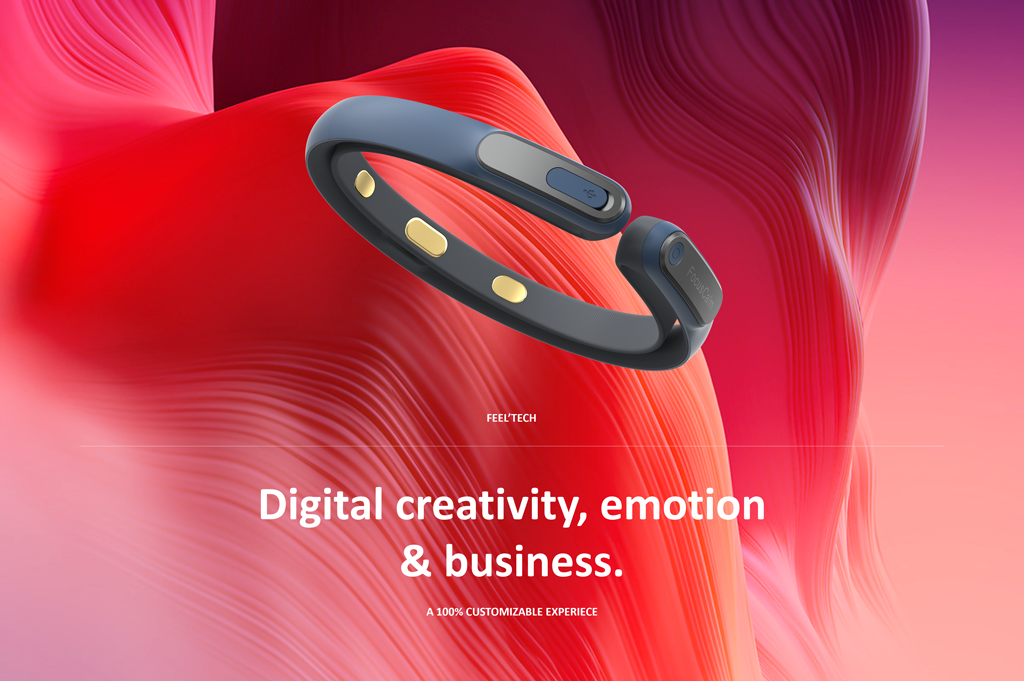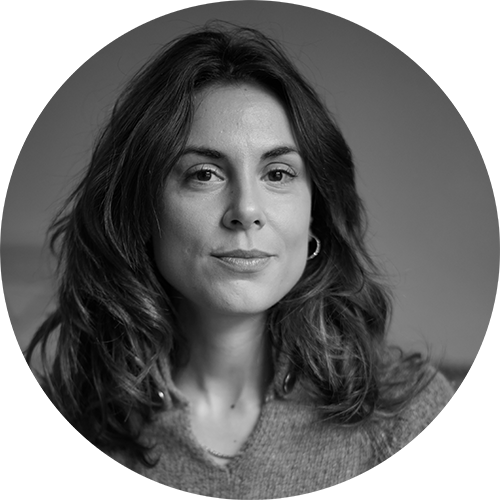 Technology is the means to bring to life a new emotional chapter in a brand's history. It should never be an end in itself.
Hi'Tech Luxury Innovation Program Director,

Wide & Micropole
To find out more about our Hi'Tech Luxury innovation program or to make an appointment with our experts, contact us!