Data Experience & Business Intelligence
Expand your business by making data accessible to everyone!
Democratize data for business functions, drive business through data, be data-driven: how can we harness the full potential of data, when it's massively available and scattered throughout the enterprise?
That's what Data Experience and Business Intelligence are all about!
Our vision of the "data experience" is based on the belief that every user in your company should have easy access to data, the ability to interpret it and use it to make sound business decisions.
Micropole has been helping its customers use their data as a catalyst for over 30 years. We believe in the colossal value of data to stimulate growth, improve decision-making and transform your company into a data-driven organization.
Our added value:
End-to-end support with major and recognized players in the BI market, pioneers in agility and data visualization issues, and attentive to the coverage of new emerging uses 
The ability to bring out the business uses through our proven methods of workshop facilitation, coupled with technical expertise on the solutions to be integrated
Uses adapted to the maturity of your users
Our 3 pillars of project success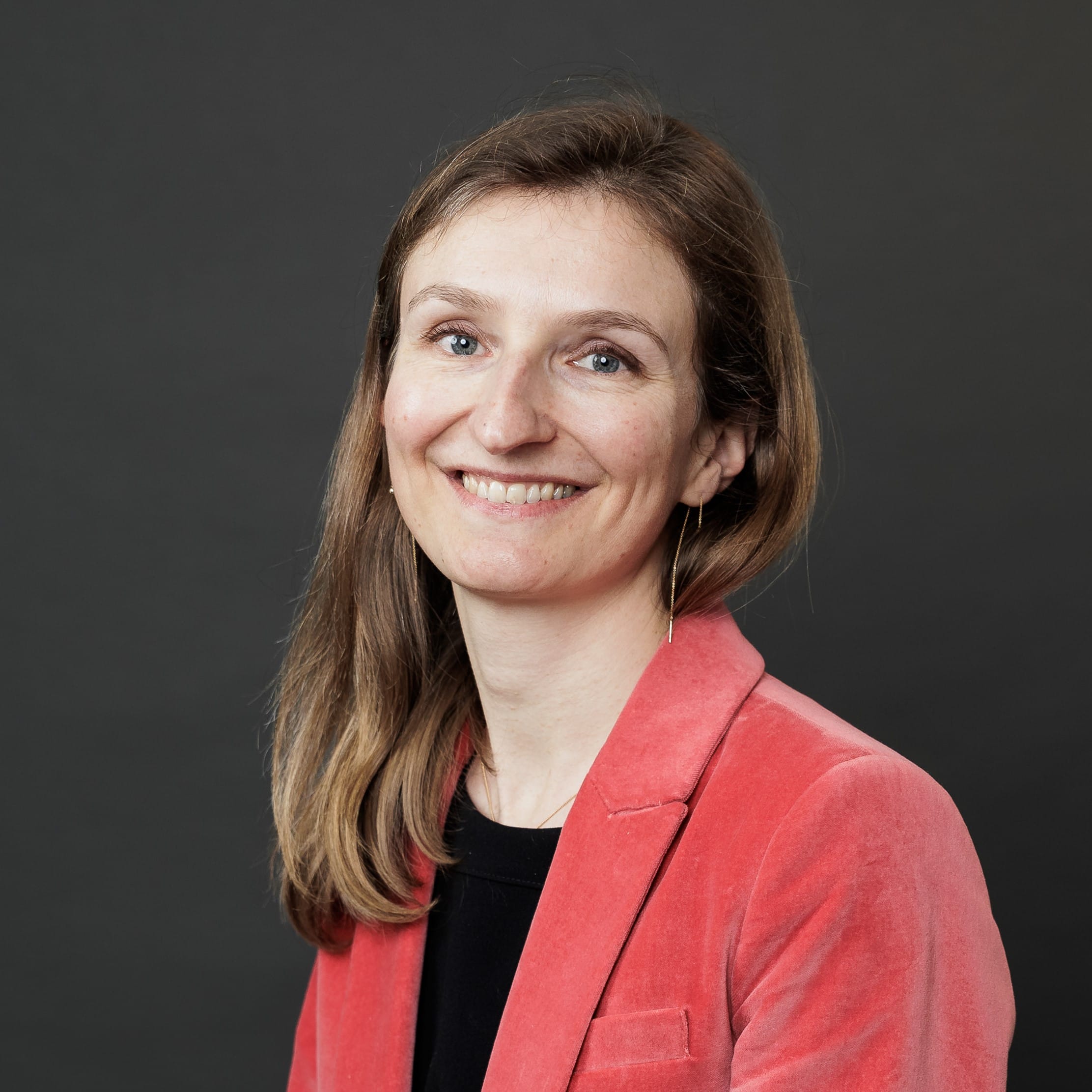 Our role is to boost the performance of your business teams by encouraging the adoption and use of data throughout the company.