Enterprise Performance Management
Become "Data intelligent" and give meaning to your data to be more agile
The emergence of new consumption, distribution and production channels and changes in scope are profoundly transforming the structures and processes of management and planning. In addition, the structural pressure on costs and the focus on cash flow are also pushing organizations towards a strategy of redeployment and optimization of financial, operational and human resources.
General and business management need to evaluate the efficiency of their processes and the results of their strategies in order to optimize their performance.
The process vision and the Data vision are complementary and intertwined in the strategy of tomorrow.
This is why we encourage our clients to define a data impact strategy for their organization and their business. Our offer consists in evaluating the efficiency of the processes and the results obtained with regard to the means consumed. We work with general management and business departments - Finance, Supply, Sales, HR, IT - in the consulting and implementation of operational management solutions for the company, and in the management of variable compensation.
Our "Business performance management" offers
Consulting and project management
Improving the performance of business departments
Needs framing, study of the existing situation and constraints
Benchmark and help in choosing solutions
Functional expertise and support
Change management
Project management through proven and agile methodologies
Conception and realization
Technical and functional specifications
Data migration
Development, integration and technical expertise
Assistance to the recipe
Unit and integration tests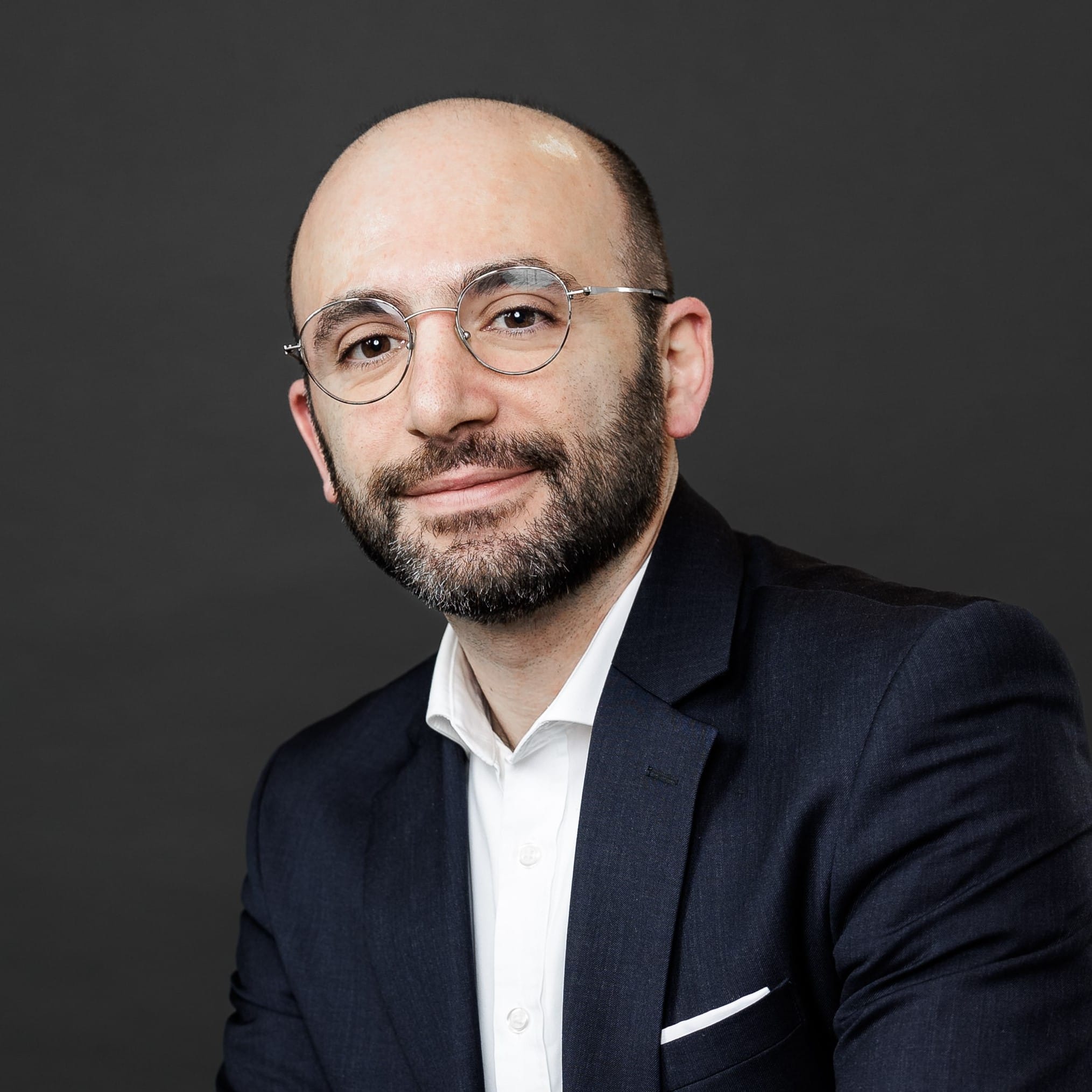 Our role is to provide business departments with the means to meet their management and planning challenges, at a time when the quality of the forecast is essential for effective decision-making.
Director of Finance Transformation & Performance