The impressive rise of text- and image-generating AIs since the end of 2022 has brought with it its share of issues relating to the protection and security of personal data.
Italy was the first country to ban the use of ChatGPT after its national data protection regulator raised concerns about data breaches suffered by OpenAI, the company that developed the AI.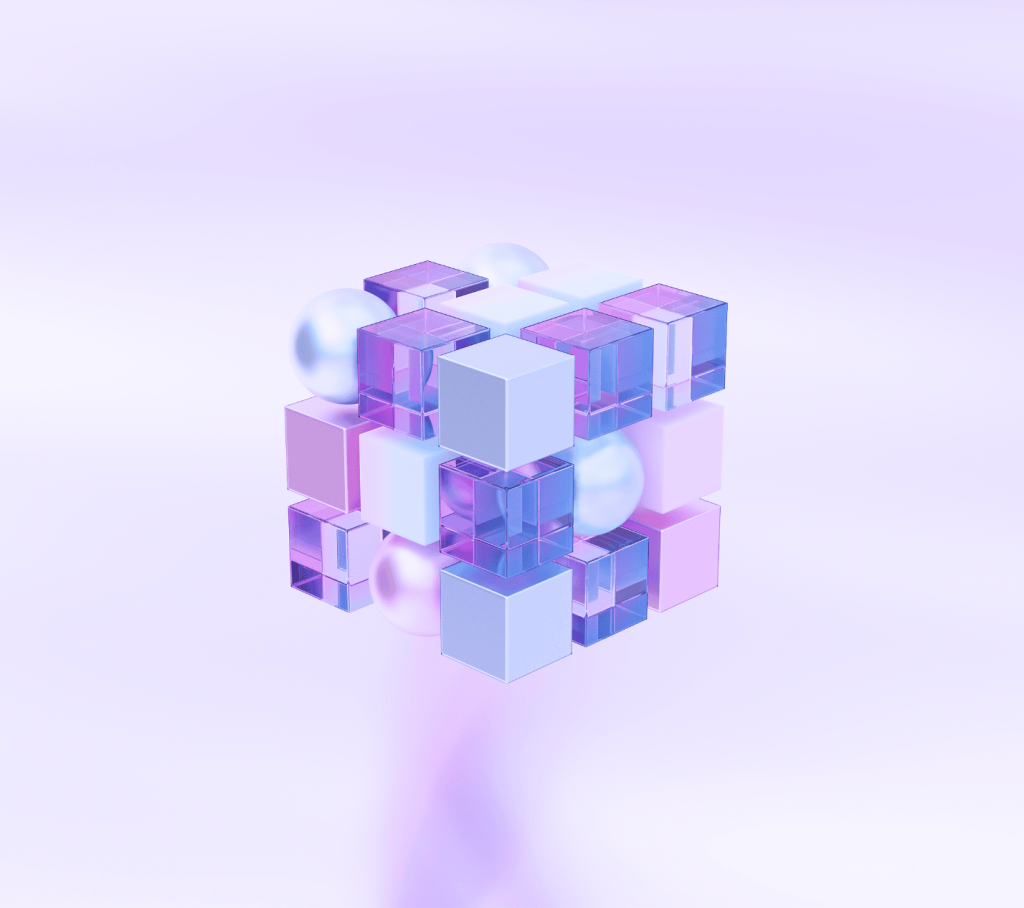 The company admits to recording conversations with its users and the "prompts" (questions people ask ChatGPT) they submit, as well as users' account details (name, e-mail address, IP address, approximate location and payment information). What's more, it offers no way for users to check whether their data is stored, nor any means of deleting it.
This need for regulation has led the European Commission and the CNIL to draw up an action plan to better meet the challenges of the rise of generative AI.