Successfully redesign your management tool by placing the user experience at the heart of your strategy
Do you want to develop an innovative, high-performance and customizable platform to win new customers and diversify and optimize your business?
Does meeting the needs of your users remain a priority?
Find out how Micropole helped the Star Service group with the project to overhaul their transport management tool.
Context
With more than 30 years of expertise in the exclusive service of urban logistics, the Star Service Group is considered a true reference in last mile delivery thanks to the multiplicity of its offers, developed around 4 areas of expertise:
Retail
Automotive
Gourmet 
Healthcare.
In order to affirm its status as an expert, Star Service has developed several applications for operators, principals and end users. This is the case for Starway, Traceo, Dockeo and TMS MISTRAL, for which the company called on Micropole to develop its platform.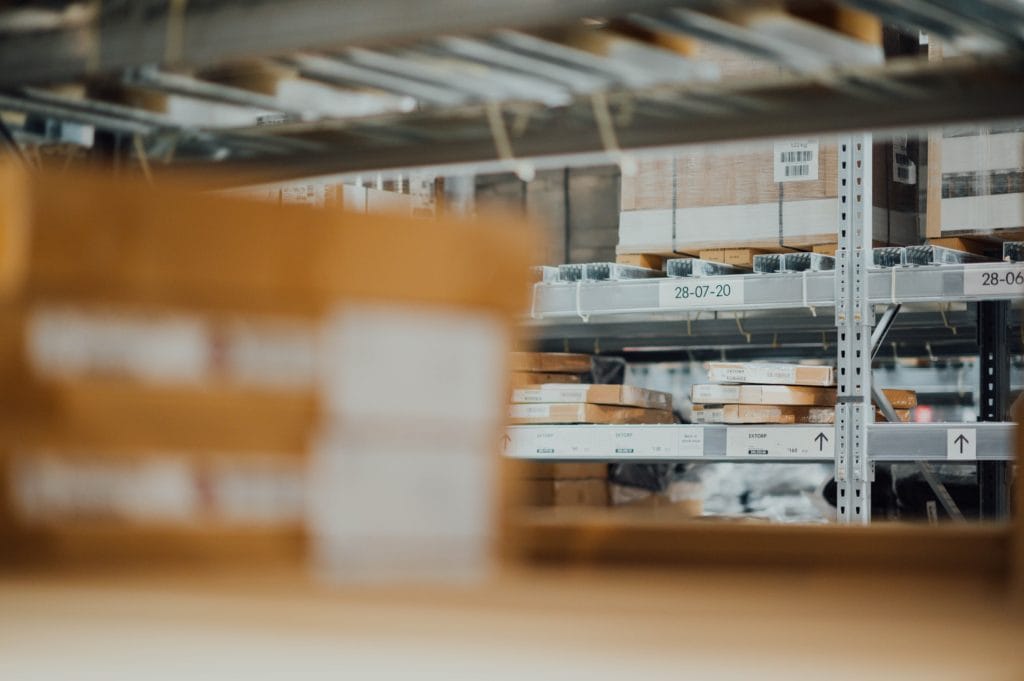 Challenges
Star Service, which has been relying on Micropole's expertise for over 10 years, wanted to start a project to overhaul their TMS MISTRAL transport management tool.
The main challenges of this approach are to put forward a showcase of  attractive and efficient technological advances in order to win new customers and also to diversify and optimise the business. Indeed, one of the main objectives is to reach end customers directly, so that they can manage their deliveries directly through this system, as well as to rapidly develop the BtoC activity. With the redesign of MISTRAL, Star Service also wishes to put more emphasis on ecological transport, a real social issue today; the aim being to market MISTRAL, an application produced in SaaS mode.
Methods and Solutions
In order to offer its users a smooth, proactive and facilitating experience, Micropole worked with Star Service on the following main assignments
Redesign of the MISTRAL module. A development in progressive web app mode was favored. This redesign enabled  obtaining a more efficient, more user-friendly and customisable application through a widget system.
Upgrade of retail functions. A delivery planning and rescheduling system for end customers has been implemented, which significantly reduces the delivery failure rate.
Improvement of the schedule management module and the BtoC module, geared towards e-commerce
Management of malfunctions and delivery rounds, with the addition of a mapping system, not present in the previous version of the CMS.
Multilingual management, with the aim of internationalising MISTRAL and developing the Star Service activity abroad
Integrated optimisation of transport processes and the MISTRAL module for managing reference systems, to enable MISTRAL to be autonomous in terms of route optimisation and to be offered in multi-instance
Integration of transport specifics for the Health activity, in order to meet strict temperature tracking constraints, and to monitor  material
Industrialisation and software development of the TMS, for a sustainable and marketable application in SaaS mode
Benefits
By promoting a redesign of the MISTRAL tool and further developing the features already present in the previous version of MISTRAL, Star Service will benefit from :
a more modern, faster, multi-device and shared application for all users
Optimisation of the activity with a reduction in the delivery failure rate and better organisation
an improved customer offer and therefore greater customer satisfaction
a reduction in the cost of transporting an order and better dispatching of orders and staff
broader management of its various transport processes