Data driving transformation
We are HappyIndexAtWork 2023 certified.
83% of our employees are satisfied with the way they balance their professional and personal lives.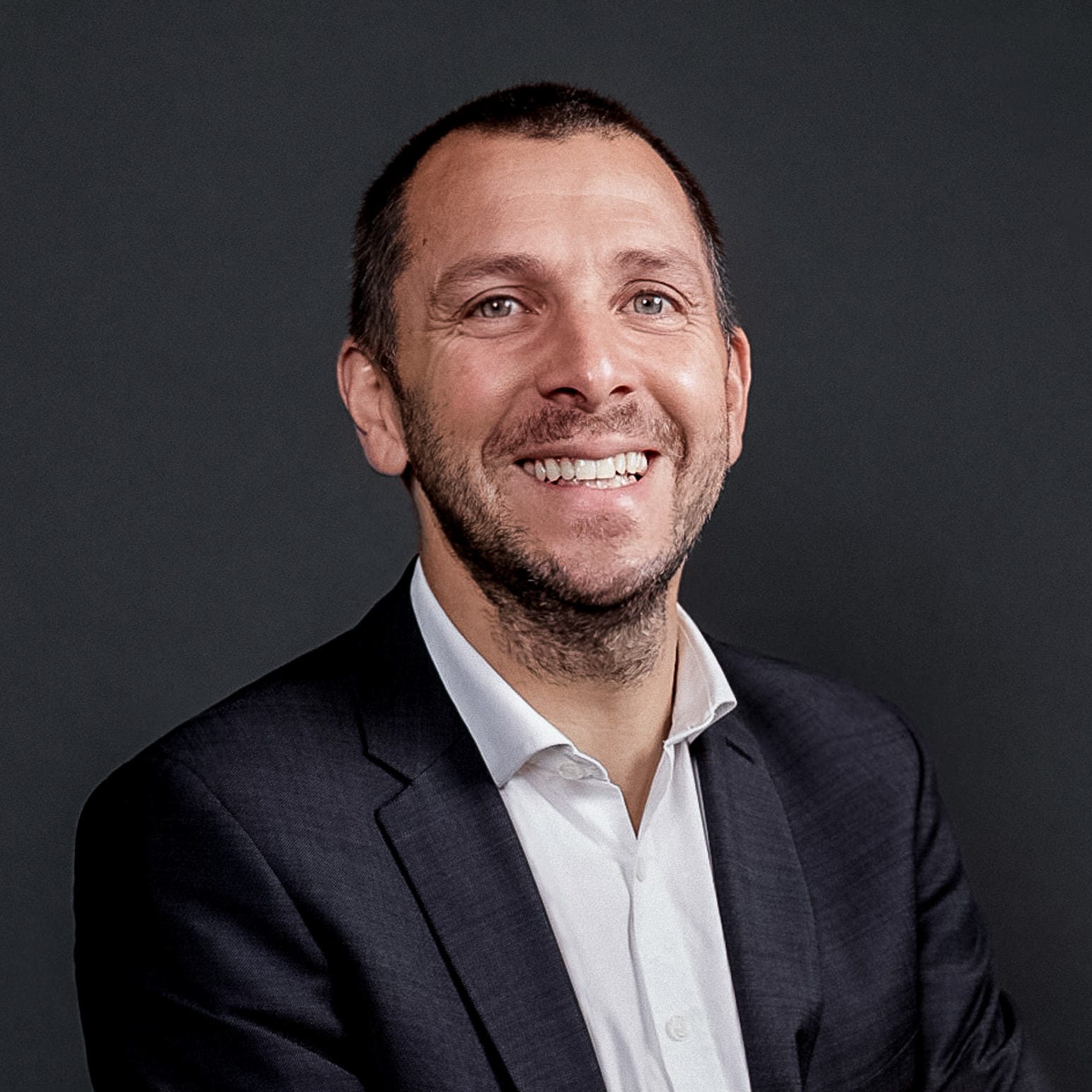 Companies want to make sense of their data in order to make decisions and anticipate.
Director BU Data Intelligence & Performance Paris
At the head office or in the various agencies, let your creativity speak for itself!