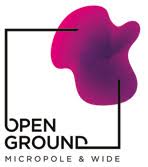 The Openground is the concrete embodiment of a strategy that invites customers to experience the uses of tomorrow. It is a new place where we think today to write tomorrow, promote new inventions, create new possibilities.
technological and creative space
The embodiment of an Open Innovation strategy
Located at the heart of Micropole's headquarters, this collective intelligence factory is managed by our Innovation Officer. We invite companies to experience the company of the future. It is a place where we think today to write tomorrow, promote new inventions, and create new possibilities.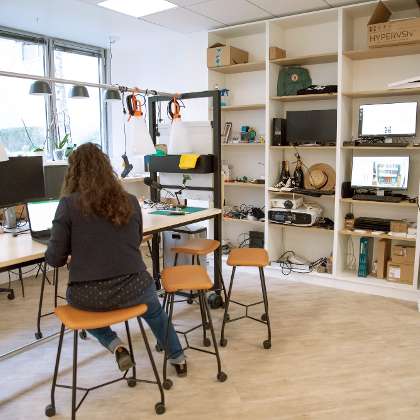 A tailor-made experience
The Open Ground offers both integrated services and customized and personalized offers. You will find demonstrations of innovations that can transform your business, your customer relationships and your operational efficiency. All your challenges can be met.
Partners of the Open Ground

The digital future for the physical store
Panasonic Business, has developed solutions to help brands and retailers overcome the challenges they face at the point of sale. It provides applications to optimize and automate in-store operations to reduce fixed inventory and labor costs, and develop an omnichannel ecosystem that will change the game in terms of operational and commercial efficiency.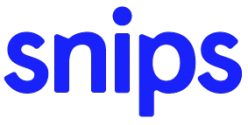 Using Voice to Make Technology Disappear
Snips is a fully customizable end-to-end embedded speech recognition platform for connected devices. Snips provides OEFs (Original Equipment Manufacturers) with robust natural language speech solutions that run on and off devices without sacrificing their brand identity, performance or user data.

Datakalab is a Brain Tech startup that measures consumer emotions using tools from neuroscience and artificial intelligence solutions. Its ambition is to optimize customer knowledge and feed transformation and innovation strategies, on all brand touch points: advertising, social networks, websites, events, in-store customer experience.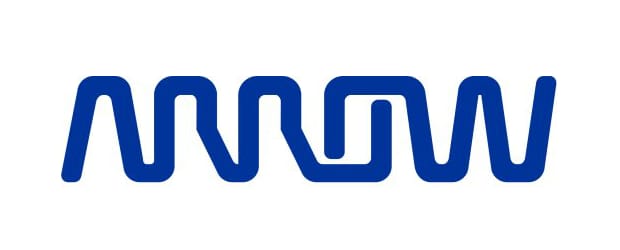 ARROW is a global distributor of hardware, software and services for the IT industry. Its Arrow Components branch groups together a range of products and services that allow the Micropole Group to consider Arrow as a unique partner in the design, architecture, component selection, implementation and maintenance of systems based on connected objects. Arrow demonstrates, in the Openground, the capabilities of multi-sensors in a reduced format, whose control via the cloud allows visual monitoring in real time.

The Open Ground


Ideation space
a technological and creative space dedicated to innovation
62 projects completed - 6 partnerships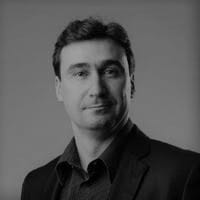 My main mission is to support our clients and employees in the field of innovation
I do a lot of monitoring and exploration of technologies and startups. My objective is to detect and anticipate trends and developments that we need to learn about or explore in order to support our clients. I participate in sharing and disseminating our know-how within the Group and externally, to improve Micropole's visibility in our market, and in the pre-sales and implementation phases to incorporate innovation in our various projects."