Personalize your customers' shopping experience with Product Experience Management
Optimize the product information delivered on your different sales channels and make sure you deliver the right information to the right place at the right time.
Context
Distribution network specializing in gardening, pet supplies and home decoration products, the brand has existed for over 200 years and is now the leader in France in its segment.
552 million euros in revenues
10.3 million checkouts per year
24 million visits to the website per year
2800 employees
Challenges
More than ever, companies must focus their strategy on their customers. The experience provided to their customers is based on the personalization of their purchasing process, regardless of the channel used. This strategy relies on reliable product information whether it is in-store, online or on a marketplace. To remain competitive with the ever-increasing number of new entrants and an increasingly versatile customer base, it is necessary to have the right product information in the right place at the right time.
Following a study on the company's digital transformation, this French leader in garden center products launched a digital acceleration program in 2017, consisting of nine projects.
Among these projects, the definition and implementation of a Data strategy aimed at improving product information, in order to meet the expectations of customers who are in contact with the company at multiple points.
Methods and Solutions
Micropole's Data Governance teams defined and implemented a Data strategy, which was essential for accelerating the company's digital transformation: redesigning the product repository, replacing and decommissioning the existing MDM once all the products and flows had been activated in the new PIM to serve the company's current and future challenges
After a needs analysis, the STEP solution from Stibo Systems was selected and implemented in conjunction with the upstream ERP and the transverse DAM. Progressively, the teams integrated the product ranges, defined and implemented the supply flows for the new e-commerce site.
Benefits
Better consistency of structured and unstructured content across products
Establish a single view of data across channels, systems and industries
Automated collection of all information produced from multiple sources
Improvement of data quality
A customizable user interface for intuitive data management by the business and optimal performance management
Optimized distribution of data to various existing and new channels (E-commerce site, MarketPlace, in-store publishing, etc.)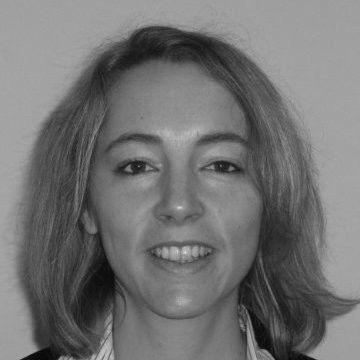 A tailor-made accompaniment
"Previously, we had to spend most of our time producing data. Now we can focus on analysis and enrichment by adding comments. With this solution, our finance team is making a significant contribution to the development of the business ."
Management controller - Lesieur