When the banking sector meets Cybersecurity
Are you currently facing problems related to the security of your information system? Are your internal resources helpless in the face of increasingly sophisticated threats that present major risks?
Our experts at Go Cloud & Security will help you implement effective tools to counter these attacks and identify your vulnerable areas.
Find out how we advised and helped a major player in the banking sector with Cybersecurity issues.
Context
The French banking sector has an exceptional market position with some of the world's leading institutions. This is due in particular to their willingness to invest in all banking markets, ranging from commercial banking to investment and insurance.
A leading bank in the euro zone and a major player in  international banking 
Our client holds key positions in three operating divisions: Domestic Markets and International Financial Services, for retail banking networks and specialised financial services, and Corporate & Institutional Banking, for corporate and institutional clients.
Challenges
The digital revolution has shaken up all businesses and the banking sector has been no exception! This new model has forced banks to transform their practices and habits by opening up to the outside world, de-siloing services and processing their data to get a 360° view of their customers. Many companies that did not take the path of digitalisation saw themselves gradually collapsing. Banks had no choice but to open up their architecture to become agile and to offer an optimal customer experience. The further digitalisation of financial services has increased banks' exposure to cybercrime and operational IT failures. One of the major players in the banking sector has therefore called on the Go Cloud & Security by Micropole offer to meet these cybersecurity challenges.
Methods and Solutions
Over the course of 18 months, our experts assisted this banking company by auditing its entire IS, AWS infrastructure and devops pipeline. Several security audits at the infrastructure, application, data, API and IOT levels were also carried out in order to evaluate the company's various information systems.
These audits and tests enabled the teams to present comprehensive reports and IS remediation plans.
Benefits
Weaknesses identified throughout the IS
Remediation and patching of infrastructure, cloud, applications and data.
Advice on the implementation of new SIEM (Security Information and Event Management) and threat monitoring tools.
Training on the new tools deployed
increased security awareness  among Devops teams
Organisational advice on security management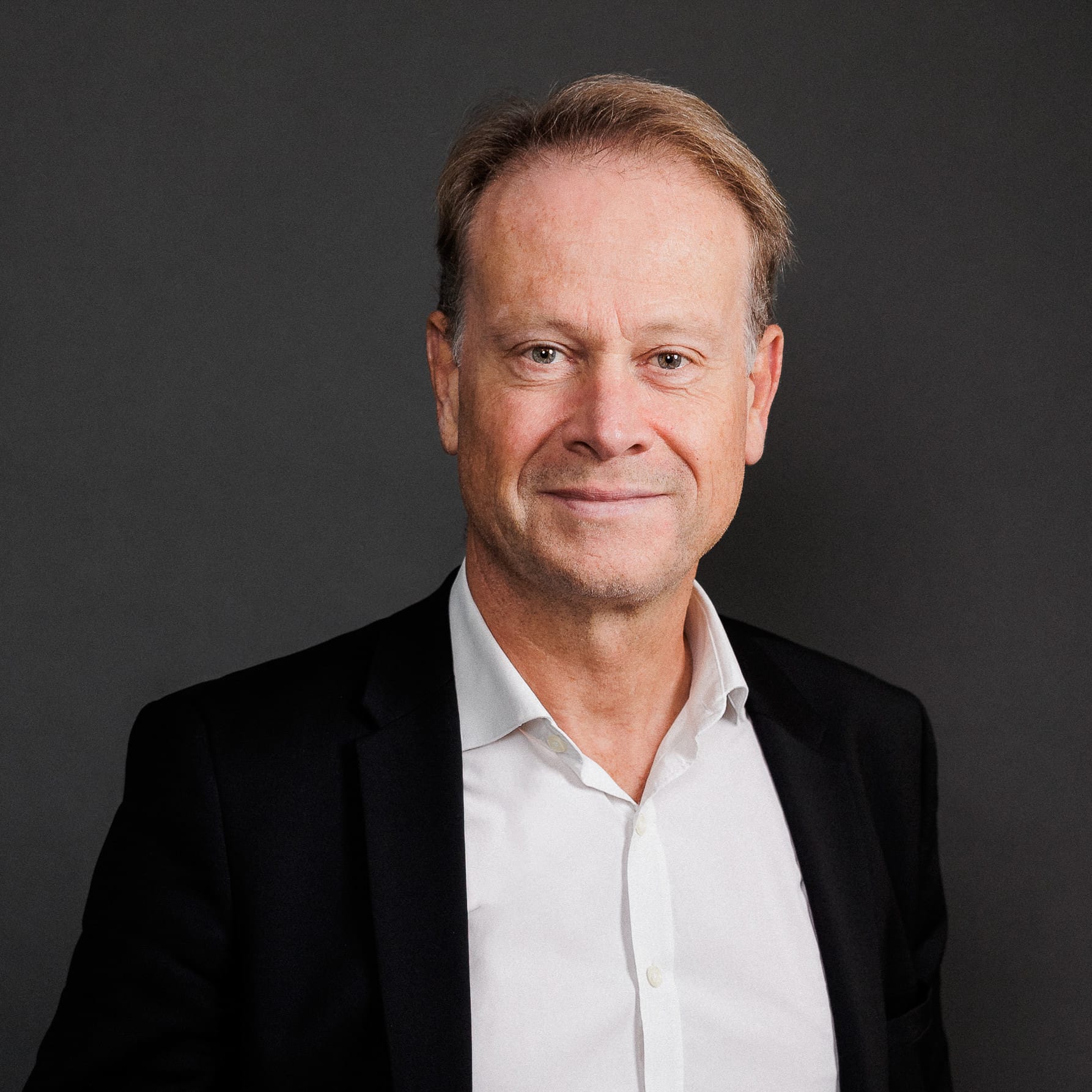 Compliance & Security
Our experts support the first Cloud project in the banking sector in terms of compliance and security. Very high stakes for a national strategic project.
Director of Go Cloud & Security by Micropole