AccorInvest accelerates its transformation around its data thanks to Data Governance.
As part of the transformation of the Accor Group, Micropole was asked to define and implement a Data strategy to support the development of the AccorInvest branch.
Context
The Accor group has undertaken a transformation project in 3 years with the objective of developing HotelInvest, the group's real estate arm. HotelInvest thus became in 2017 the AccorInvest group, an investor, owner and strategic hotel operator.
To enable AccorInvest to achieve its growth and development ambitions, in May 2018, Accor opened up AccorInvest's capital to long-term investors, including sovereign wealth funds and institutional investors
AccorInvest is currently present in 27 countries with 838 hotels managed by Accor and will have total revenues of 1.7 billion by December 2021.
Challenges
In order to maximize the real estate value of its hotel portfolio, the Accor Group has ordered the demerger of its hotel management and real estate investment management activities.
Following this separation, AccorInvest had to take over the entire management of Accor Hotel's real estate portfolio and had to build its own information system enabling it to manage its real estate portfolio independently.
AccorInvest's strategy today is to maximize the operating performance of Accord Group hotels by using four levers: acquisition, lease restructuring, renovation and development.
Methods and Solutions
Micropole assisted AccorInvest in defining a Data strategy, right through to its implementation:  
Framing of the foundations of the Information System: construction of the Real Estate Assets repository
Identification of a solution to manage real estate asset data on a global scale.
Integration of the chosen solution, Tibco EBX, in less than a year to meet the needs of businesses such as: Asset Management, Facility Management, Legal, Finance, Construction, Technical Service.
Benefits
The management of hotel management and real estate investment activities has been made possible by the separation of these activities
Simplification of IT processes, thanks to the implementation of a single tool common to all real estate asset management businesses.
Improved business performance by reducing shadow IT reprocessing, allowing teams to focus on asset management rather than data aggregation and quality.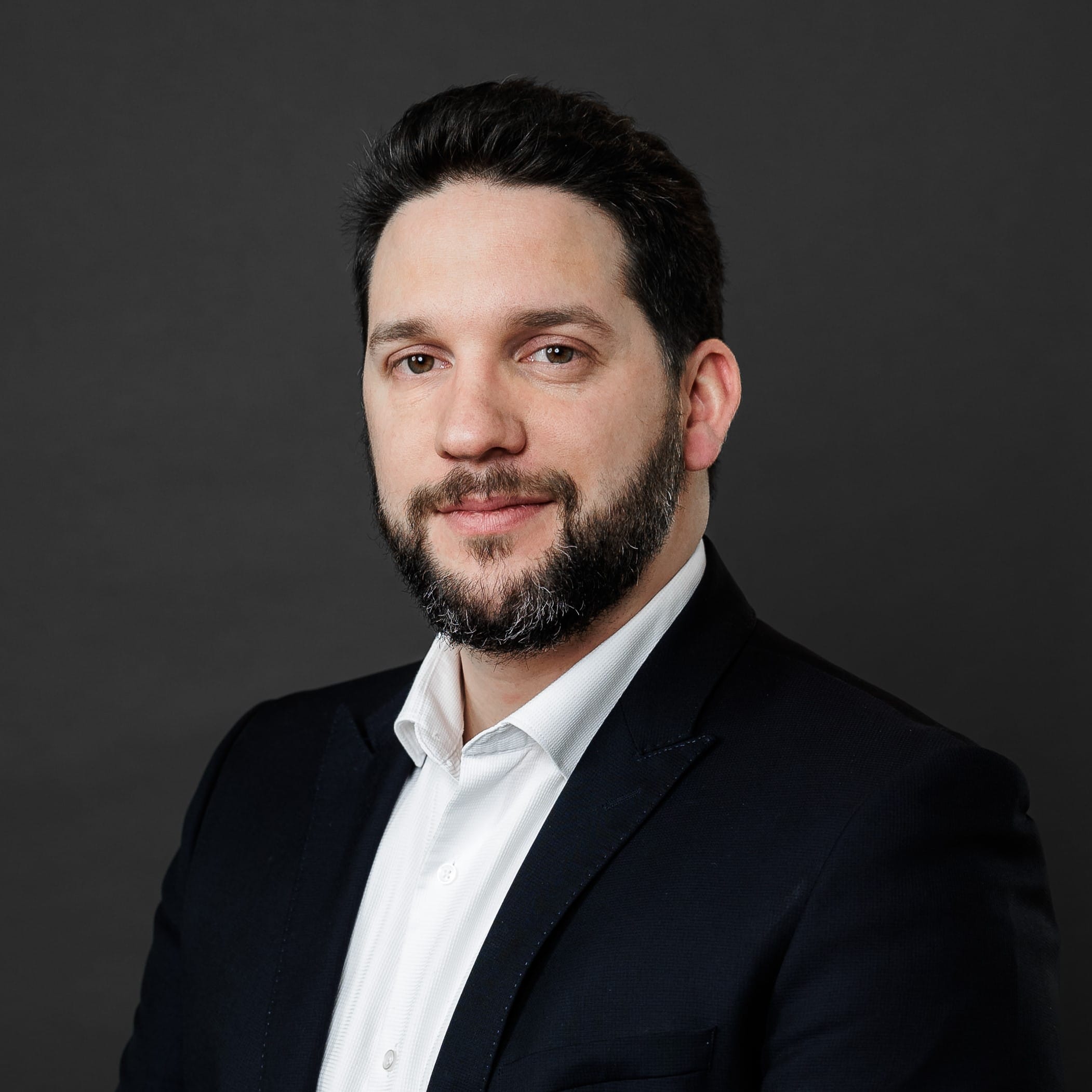 Improved performance
Master Data Management within AccorInvest has improved the way they work and manage the performance of their assets.
Delivery Manager at Micropole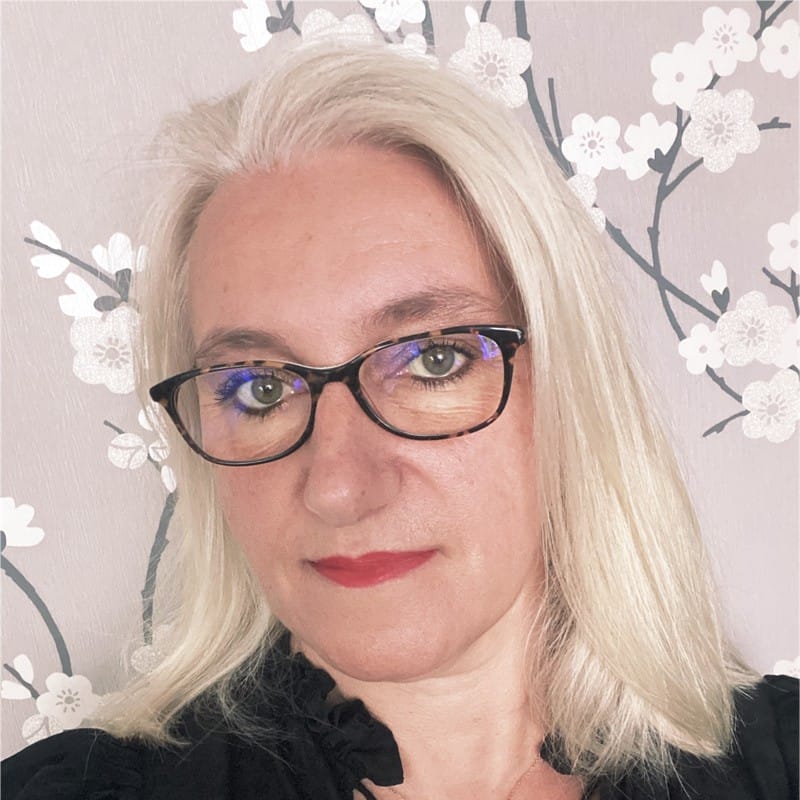 A global transformation
Business actors were very impacted by the transformation related to Master Data Management but very excited when they realized that it would be easier to collect more valuable and qualitative data than before.
IS Service Operation lead - IS Finance and Master Data at Accorinvest