Audi France reinvents its lead management
Audi France implements a digital strategy for lead management
Context
Audi is present in almost all segments of the passenger car market, including the premium sports car segment, and operates in 55 countries around the world. The brand, which belongs to the Volkswagen group, has sold more than one and a half million vehicles every year for almost a decade.
Challenges
In order to optimise its lead management, Audi uses a customer relationship and lead management application that enables marketing and partners to offer services and manage incoming leads. Leads are at the heart of the Brand's business. How do you identify potential prospects and turn them into customers?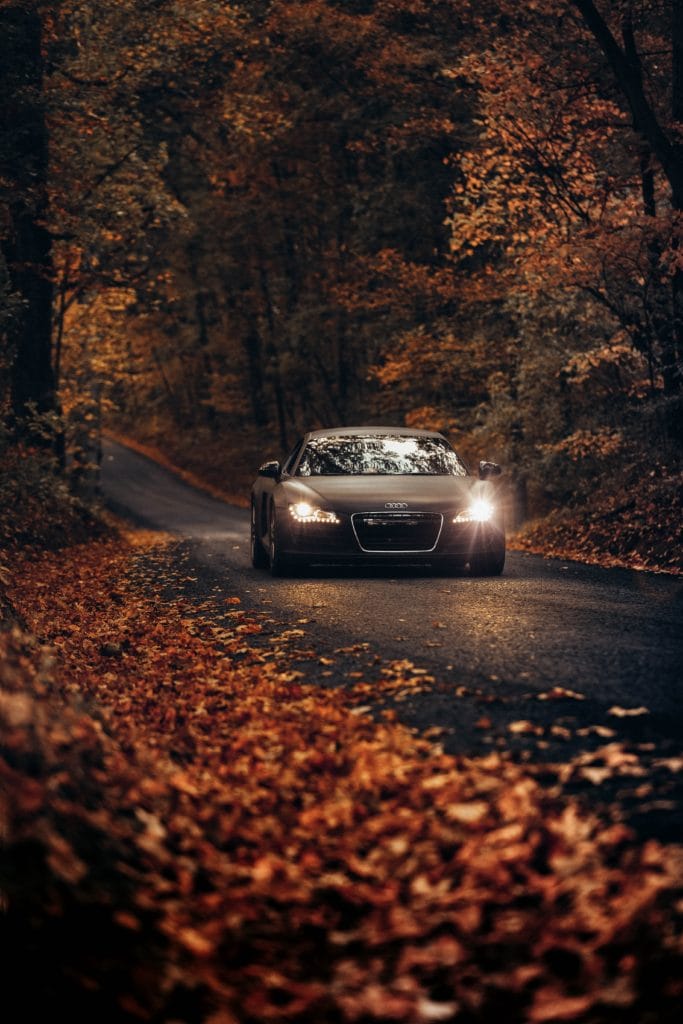 Methods and Solutions
Within the Brand's relational database, preparatory work was carried out to :
Map
Measure the completeness and quality of data
Identify and verify relationships between sources
Check compliance with GDPR
These analyses provided by Micropole constitute an important basis for the implementation of each lead management project.
With a data-centric approach, it is essential to be able to detect purchase intentions. The objective is to transform users into leads, and to achieve this, work has been done on optimizing lead scoring.
A first level of qualification is done automatically thanks to the attribution of a score based on various criteria. At the end of this process, the lead with a sufficiently high score becomes a hot lead and is automatically transferred to the Partners for processing. Micropole was involved in making the score calculation more reliable and in automating the lead escalation process.
Efficient lead processing creates a seamless journey and ensures that contacts are responded to as quickly as possible. A lead reminder tracking system has been developed to measure the responsiveness of the leads sent.
Benefits
Reliability of data
Decrease in lead processing time
Reduced maintenance costs on the scoring module
Increase in  conversion rates
Lower lead costs
Increased customer satisfaction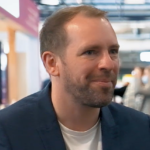 The success of the project is the result of very good coordination between the Audi and Micropole teams
Head of Customer  and e-Commerce Platforms at Audi France