Our Micropole and Wide Agency teams flew to Las Vegas for the Consumer Electronics Show (CES) 2020, which opened its doors on Tuesday, January 7. Here is a look back at the innovations and new products identified during this second day.
15 kilometers traveled, 30,512 steps displayed on their watches: once again this year, our #InnovativePeople walked the corridors of the world's largest electronics trade show in search of innovations for our customers and the Group that are out of the ordinary and will impact the business of many sectors.
These include urban mobility solutions, connected cars, and the smart home and security equipment of tomorrow.
Thinking about the mobility of tomorrow
Transportation is evolving and reinventing itself, and many companies are trying to change the future of mobility by presenting more or less functional and successful solutions.
Voice integration in cars is still a big deal, and this year Amazon is particularly visible on the subject. Lamborghini and Rivian have announced the integration of the Alexa assistant to control their vehicles' functions: playing music, adjusting the temperature or getting information about a point of interest.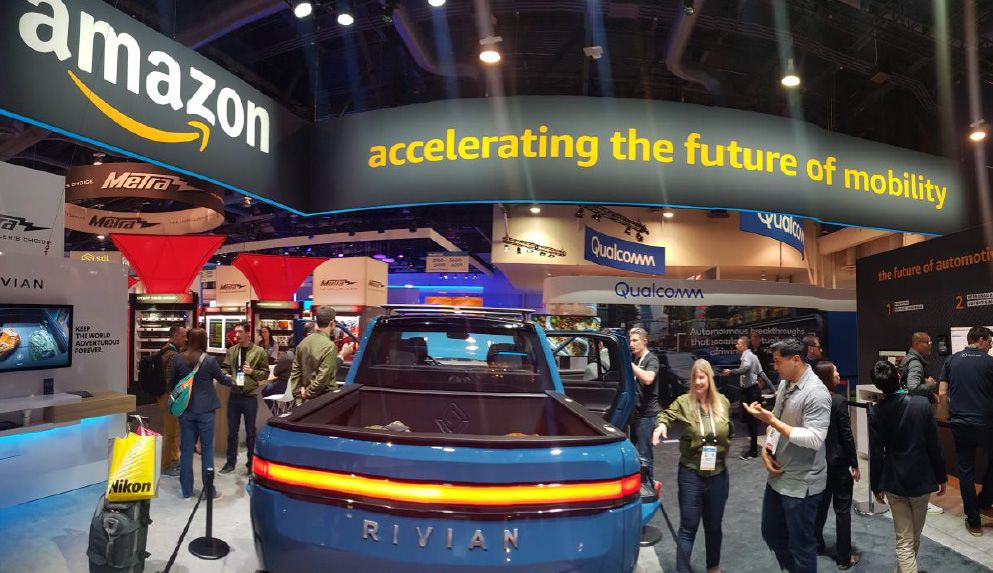 Sony surprised everyone in the automotive hall this year with its 100% electric sedan concept - the Vision-S - and a lot of technological efforts: no less than 33 sensors, infotainment screens, seat-mounted speakers, etc.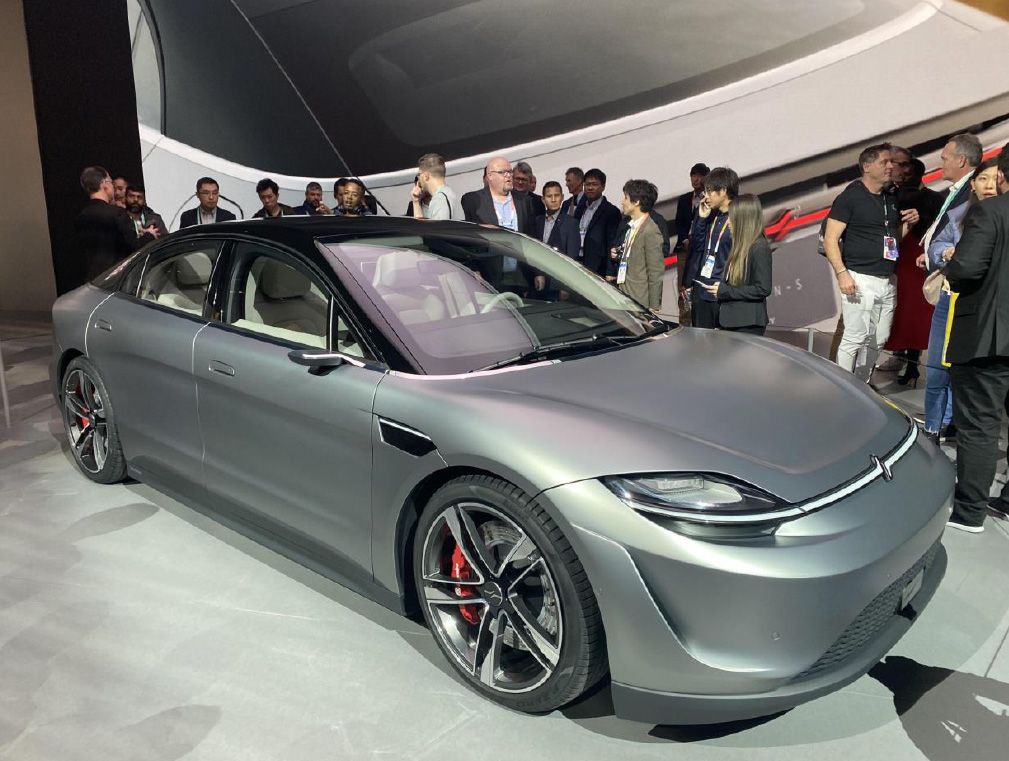 Audi presented a revised version of its AI:ME concept, with new features based on artificial intelligence: the memorization of occupants' favorite routes and destinations and comfort settings (temperature, interior fragrance, etc.) and the possibility of ordering from one's favorite restaurant for delivery.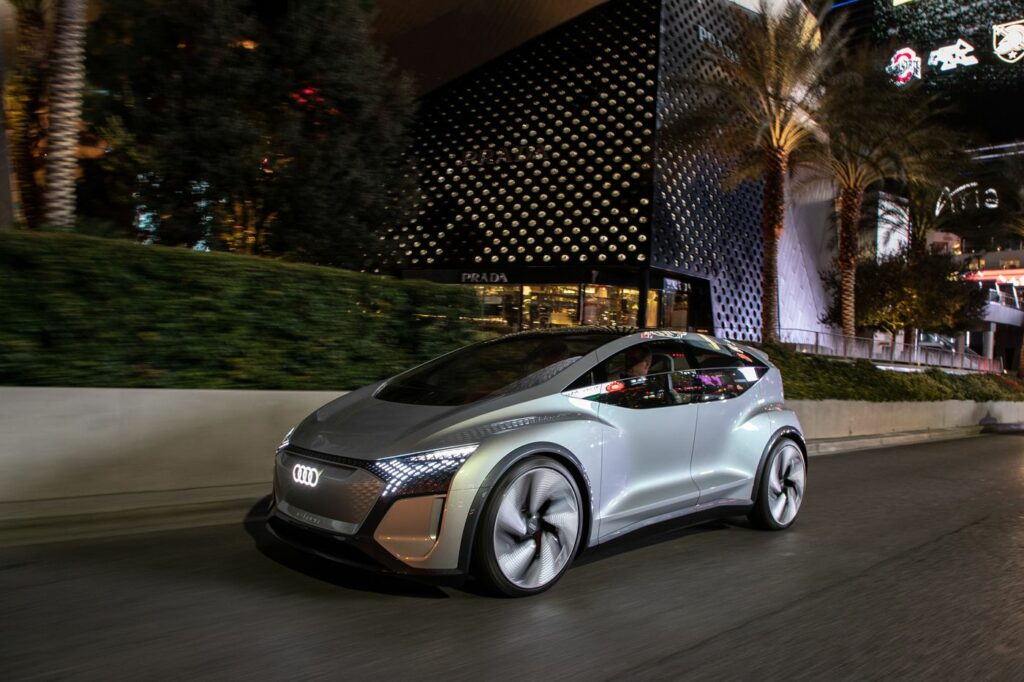 Hyundai has come out alongside Uber for an amazing air and electric cab project, launched as part of the development of a future air ride-sharing network and already visible last year.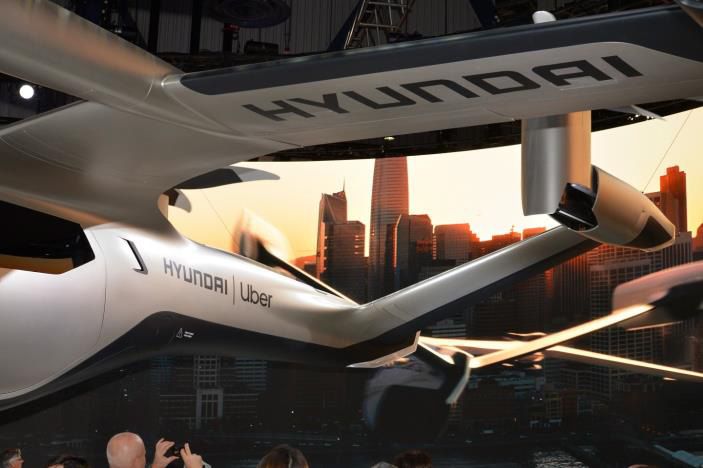 PowerEgg X, the drone that turns into a camcorder
Among the most unusual objects at CES 2020 was a hybrid egg-shaped drone unveiled by the company PowerVision. It is both a 4K camera with a three-axis stabilizer and a drone capable of flying without fear of rain. It incorporates artificial intelligence algorithms to ensure the recognition of gestures and faces and automatically follow the movements of a person by maintaining a focus on a specific element of the subject.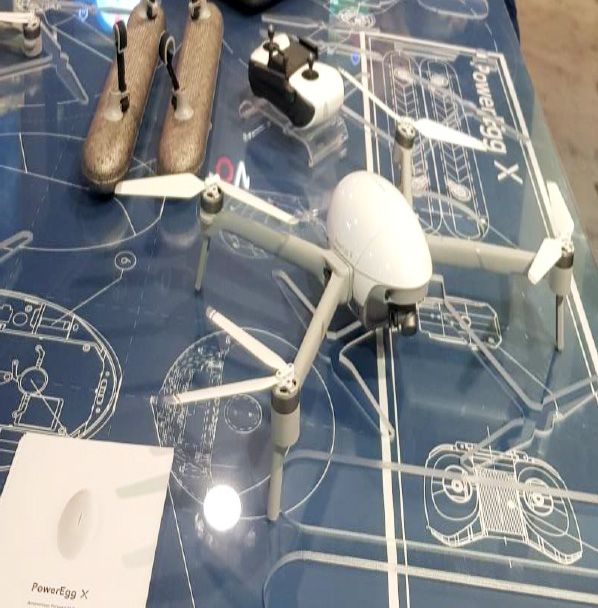 The increasingly connected and secure home
Every year, the space taken up by home automation and smart home at CES gets bigger and bigger, with new vendors and emerging brands. The big guys just set an example: in late 2019, Apple teamed up with Amazon and Google to create a common standard for connected home equipment. Overall, there is a huge push for system interoperability.
These innovations include.
Household robots with Alexa & CookingPal
US:E locks, which offer 7 ways to open your door, including facial and fingerprint recognition.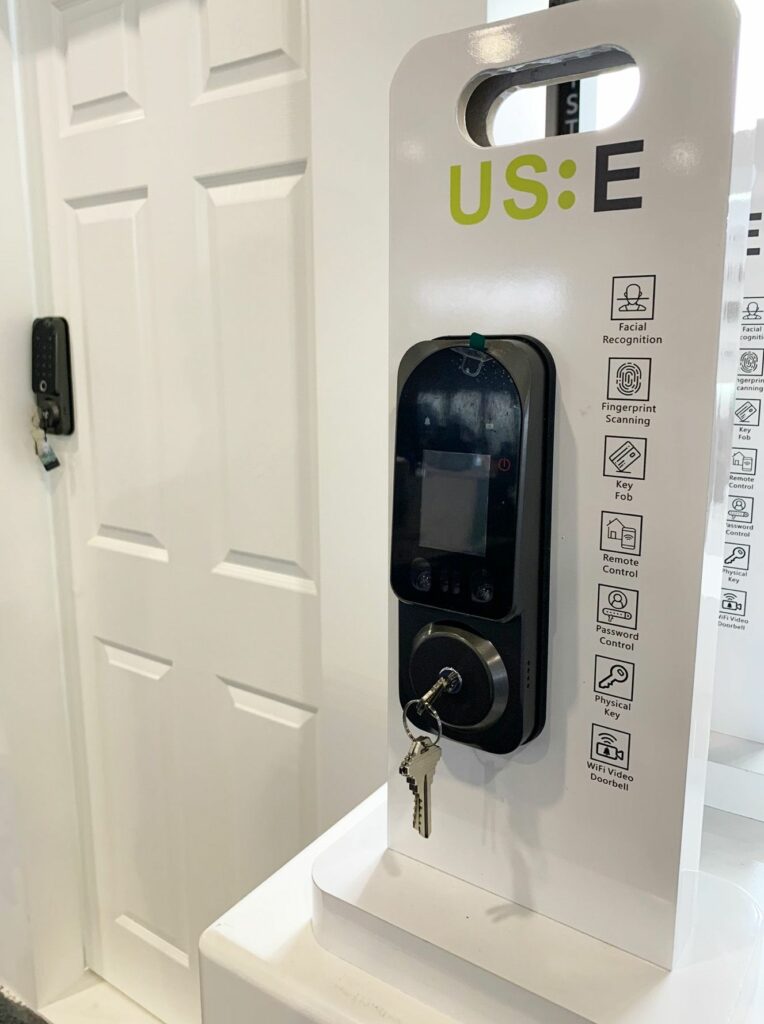 Somfy, which launched its platform by creating TaHoma to connect sound with SONOS, energy with EDF, insurance with AXA or security with Bricard, for example.
Connected light bulbs, toothbrushes, vacuum cleaners... and much more!