Data Viz & Business Intelligence
Unlock the value potential of your data!
In the Digital Age, Data is an essential strategic asset for companies. But how to exploit the full potential of this Data, when it is available en masse and spread throughout the company? This is the objective of Business Intelligence! BI makes it possible to provide useful information to meet your daily challenges. It is the means to make the best use of the resources available within your company, to objectify your decisions, to improve the efficiency of your interventions and to increase the impact of your actions.
Everything starts with your data or that of your ecosystem. Once identified, collected, formatted and quality assured, they will have meaning and high added value for each of your businesses (financial management, operational monitoring, market analysis, customer knowledge, etc.)
BI and Data Viz, which is a "visual, intelligent and intelligible" representation of data, offer many opportunities to IT departments and business. Beyond the subjective criteria of design, it is a question of offering the business user, based on objective codes, an intuitive and precise presentation of the essential information to be drawn from a report or a dashboard.
Micropole has been involved for over 30 years in supporting its customers in the evolution of their BI, as a facilitator. We help to empower the business to answer its questions, while guaranteeing the reliability and scalability of the analytical system.
Our added value:
End-to-end support with major and recognized players in the BI market, pioneers in agility and data visualization issues, and attentive to the coverage of new emerging uses 
The ability to bring out the business uses through our proven methods of workshop facilitation, coupled with technical expertise on the solutions to be integrated
Turn your data into relevant information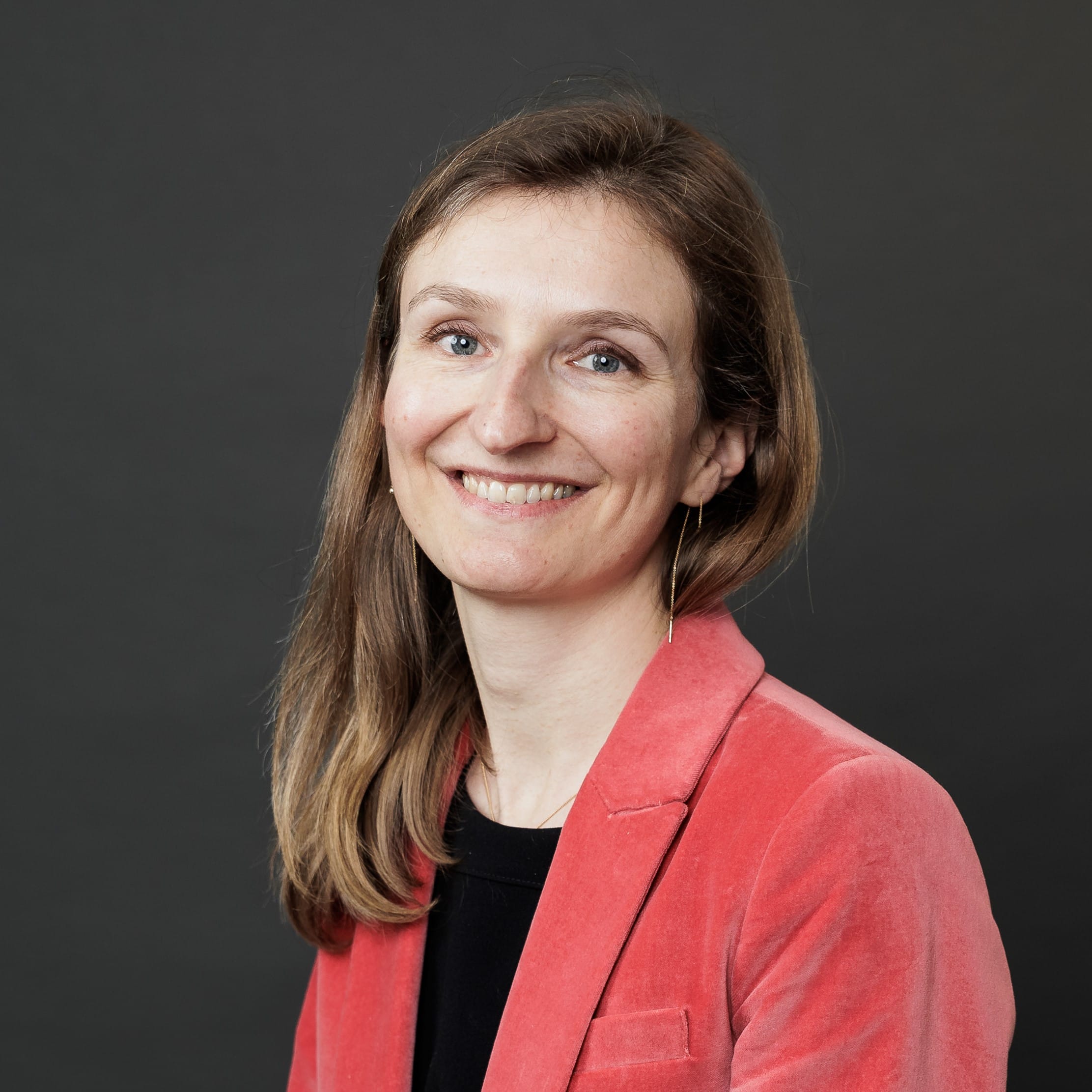 Our role is to make data intelligent and intelligible so that it can be democratised by the business lines.
Director of Data & Analytics